How the age-appropriate debate is altering curriculum in Tennessee and
nationwide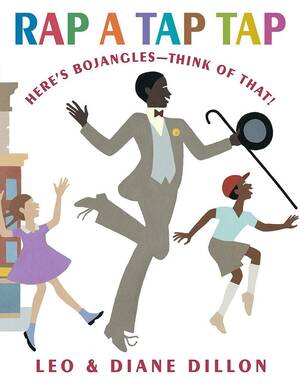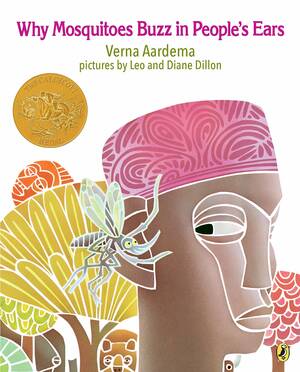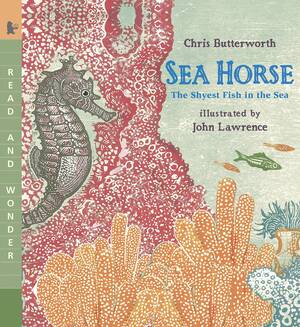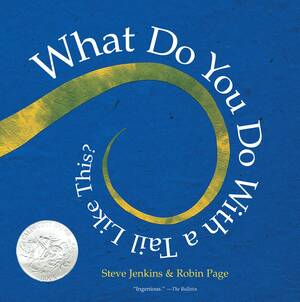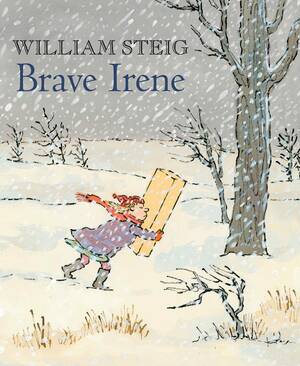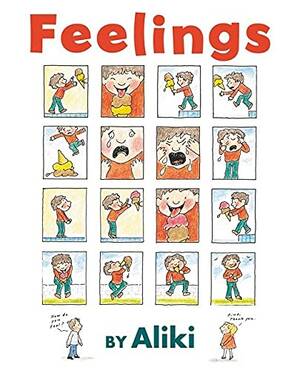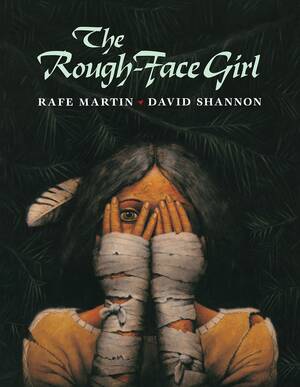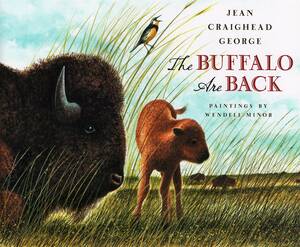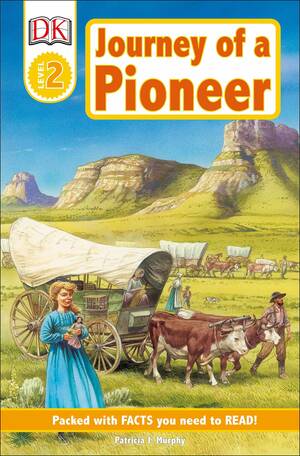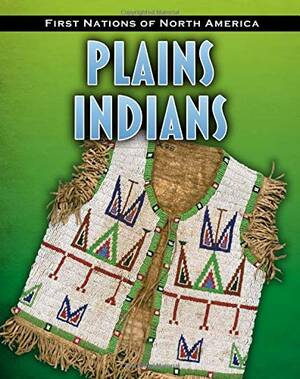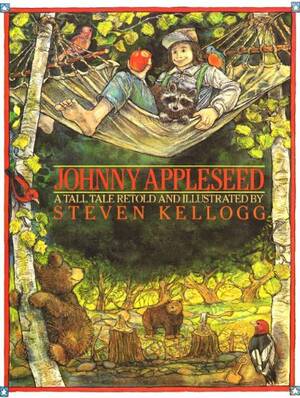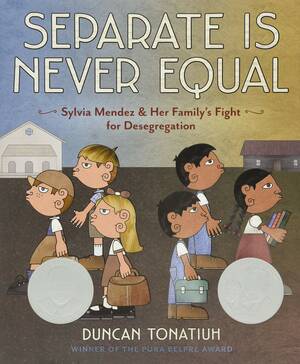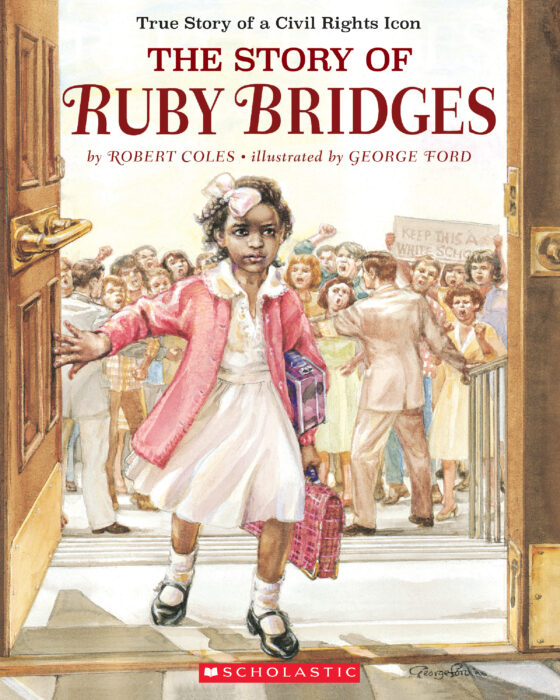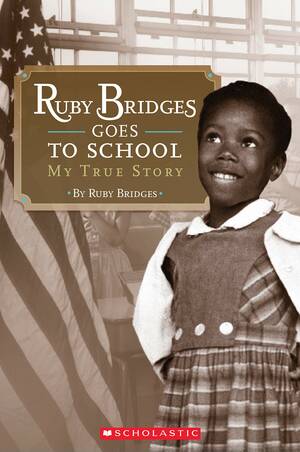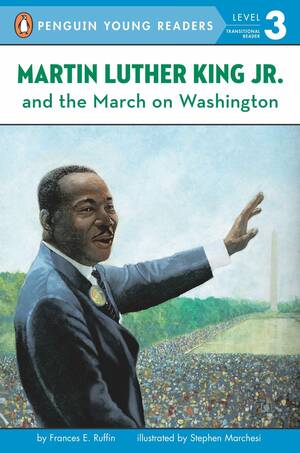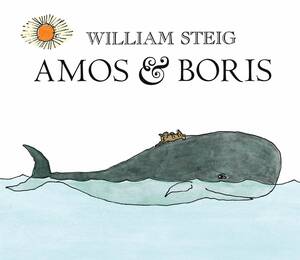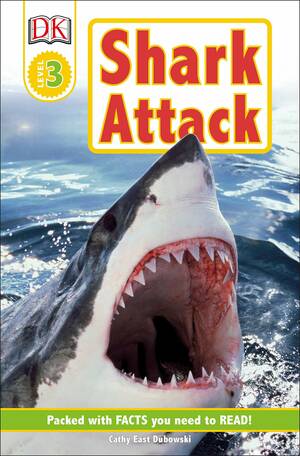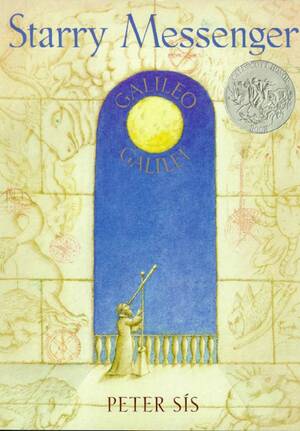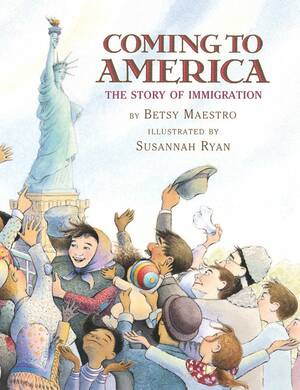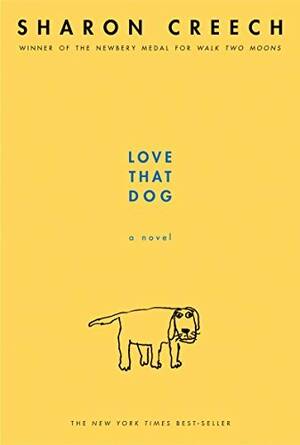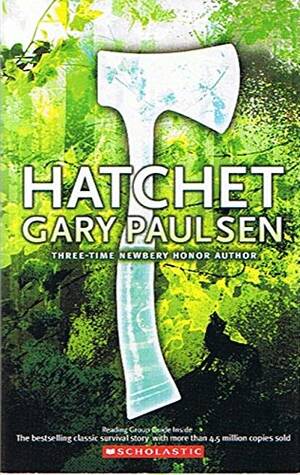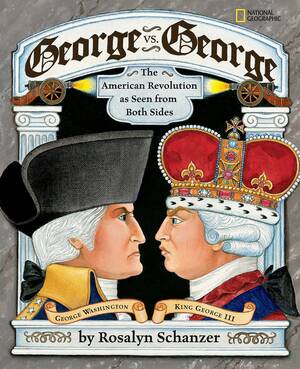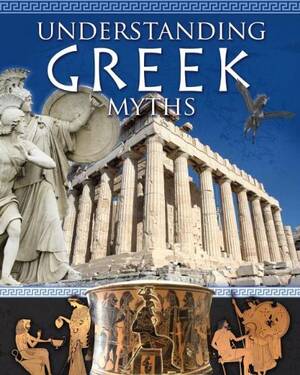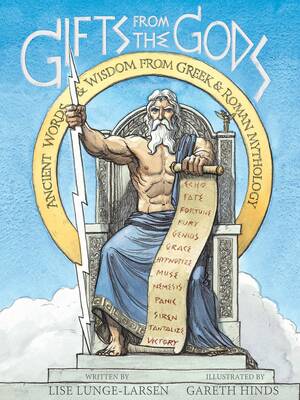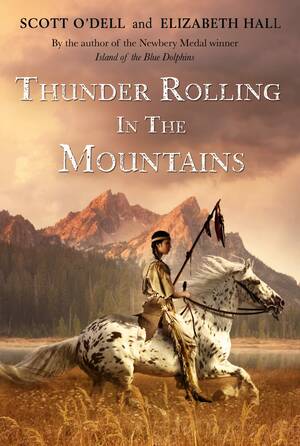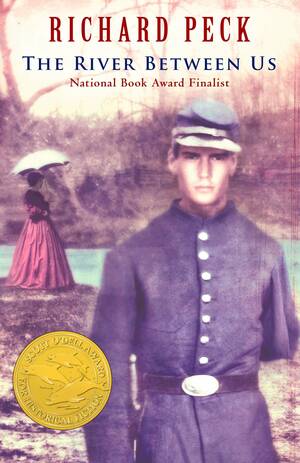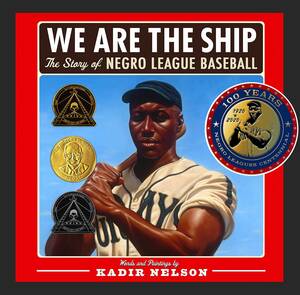 In January, Williamson County Schools issued a report on 31 texts from its K-5 English language arts curriculum that had been challenged as being obscene, "critical race theory," or inappropriate for elementary-age children.
Complaints targeted books in all five grades, with two in kindergarten, five in first grade, ten in second, four in third, seven in fourth, and three in fifth.
Just over one-third of the criticisms came from parents who have elementary-age children in the district. The remaining complaints came from community members whose students are older or have no children in the district at all.
One of the most common criticisms, specifically for the books highlighted, is that they exposed students to difficult topics too young, or were otherwise age-inappropriate.
Complaints criticized some books for negative portrayals of white people, as well as discussing racial differences or reducing people to their race.
Parents accused three of those books of being racist because they depicted racism. Those books each recounted historical fights to desegregate schools.
Parents also described some of those same books as "divisive," "hateful," or "inflammatory."
Several were called anti-American or anti-government because they depicted the United States' mistreatment of immigrants or white settlers' violation of treaties with Native Americans.
And a few parents challenged texts on religious grounds – one because it introduced children to the Catholic church's historical mistreatment of Galileo, and the rest because they recounted myths from Greek and Native American traditions.
Some books were also criticized for containing sexual themes, extramarital sex, or nudity. "Sea Horse: The Shyest Fish in the Sea" also came under fire for "attempting to normalize that males can get pregnant" and diagramming seahorse mating practices.
Others were called violent…
Parents filing complaints said that some books – especially those about historical racism – made their children feel anxious or ashamed.
For a few books cited as emotionally troubling, a district committee reviewing the complaints recommended that schools make counseling available.
However, all the books were judged to be valuable and historically relevant. Seven had their lesson plans adjusted to address concerns. Only one title was removed.